Emcee for the Emerald City Awards
Fremont Studios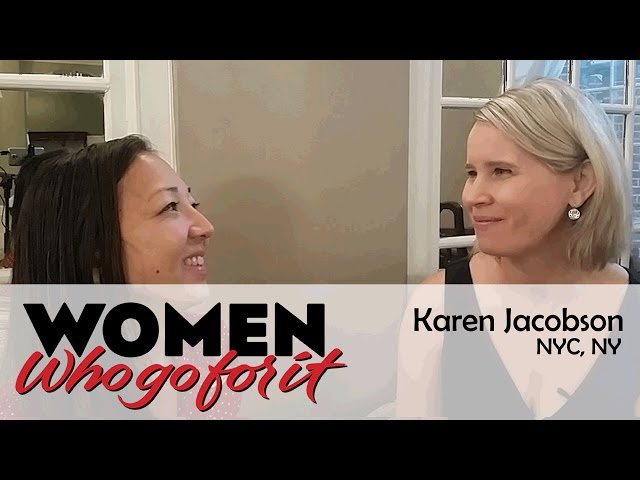 Interview - GPS Girl - Karen Jacobsen
Women Who Go For It
Society of Government Meet Planners - WA DC
Presenting On Maximizing Meetings
Interviewing Zip Car
Conference Reporting at Go Green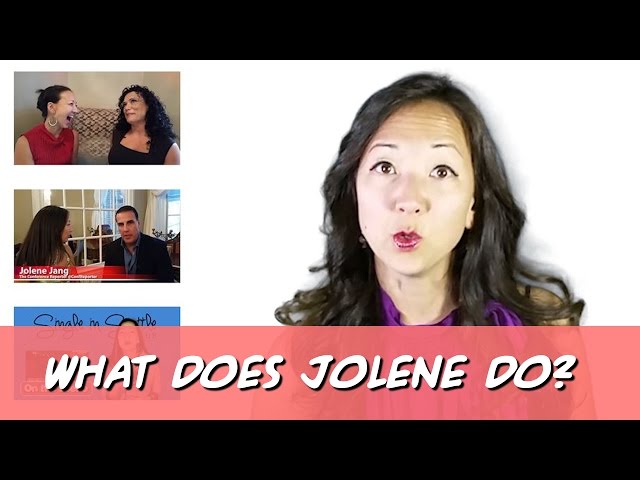 Video Answer
What does Jolene do?
Video
Seminar After Lunch Break - Soul Train Line
Tim Ferriss - 4 Hour Work Week
My future guest interview
Show Host | Event Host | Emcee | Interviewer | TV Talent | Content Generator

Hire Jolene to increase your visibility. attendance at your event by generating content. How does she work it?

Jolene is a peacock who takes the attention she receives and reflects it on others. This talent can be re-purposed for many reasons. She is able to attract people and make them comfortable quickly. This ability helps her uncover unique thoughts from her interviewees. If you need an injection of energy into your program because you need people to care and to listen, she will deliver. Jolene is an ice breaker, connector, gap bridger and community builder. You can put her on the stage, in the halls or in a studio. Her mission is to be inclusive, and to engage, share and motivate to action.
In-Studio
Green Screen Sessions
Interviews with you
On Screen Talent
Promotional Videos
Host Video Series
Consulting

Technology Effectiveness
Social Media Efficiency
Content Generation
Being Top of Mind
Meeting Maximization
Consistent Branding
Why Jolene?

The differentiator reasons you may select Jolene is for her ability to connect with people and her inquisitive, bold, spunky, playful, authentic, WYSIWYG, Go For It Attitude. Jolene is action-oriented and she will get your job done now.
You will receive her:
Energy
Efficiency
Effectiveness
Experience
Creativity
Honesty
With her background steeped in event planning, meeting maximizing, team building, branding, social media and fun, she will deliver you a unique, effective, attention getting solution that includes people interaction.
"Jolene emceed the Creativity Symposium two years back to back, and also consulted with us on video and social media promotion. People loved her –she brings instant pizazz and fun into the room. She inspired boldness and managed details while also being spontaneous–forwarding the intention we wanted to create. She provided many ideas, was very flexible and easy to work with and made me think differently of how to showcase and create buzz before the event."
Anna Choi
Event Producer